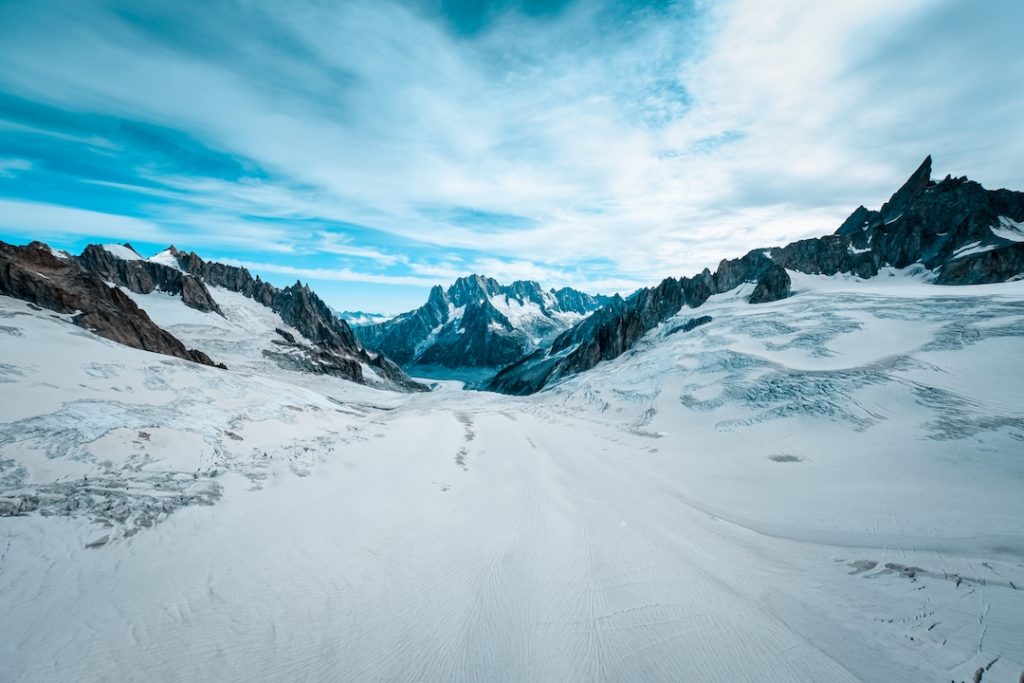 Glacier National Park, situated in Montana's northern Rocky Mountains, is a rugged 1,583 sq. mile wilderness area encompassing the Great Glacier River valley and glacier-carved mountains.
Glacier National Park offers three main areas of exploration: The North Woods and Mount Mitchell to the south, the glacier-fed Flathead River Valley, and the Flathead National Forest to the east.
Glacier National Park offers an abundance of outdoor adventure for visitors of all skill levels and abilities within these areas. Among the popular attractions are Mount Mitchell and Flathead River rafting and canoeing in the river and the park.
The popular Going-to-The-Sun road is also a popular attraction and also offers panoramic views of the park. Other activities include camping and backpacking.
Tours
The Glacier National Park headquarters provides guided tours of the park to educate visitors about the region's wildlife. Guided tours are conducted, and the ability to search for geese, ducks, and other wildlife with binoculars and trail cameras. In winter, snowmobiling and snowshoeing tours are also available.
Hiking
Glacier National Park offers many hiking trails. Among the most popular trails are the Skywalk Trail, Old Man's Cave Trail, and the Glacier Skywalk.
Other popular trails include the Cathedral Loop, the Skywalk Loop, and the Flathead River Valley Trail. The park also offers various other tours that include horseback riding, ATV tours, and boat trips.
Campgrounds
Glacier National Park has many campgrounds and cabins to choose from. Most campgrounds have sites for tents, trailers, and cottages, though some campgrounds have RV spaces.
Many cabins have fireplaces, flush toilets, and cooking facilities. Several campgrounds have Internet access, so campers can contact the staff if they need help while away their time on the trail. Campers who prefer to stay close to the forest can book campgrounds close to the park and experience the park at their leisure.…